November 2021, the commercialization process of Zvision has ushered in new progress: Zvision will carry out in-depth cooperation with JDL on the last mile delivery business. JDL's fifth-generation smart express car will be equipped with the solid-state MEMS LiDAR ML-30s of Zvision,empowering last mile delivery jointly and making logistics safer and smarter.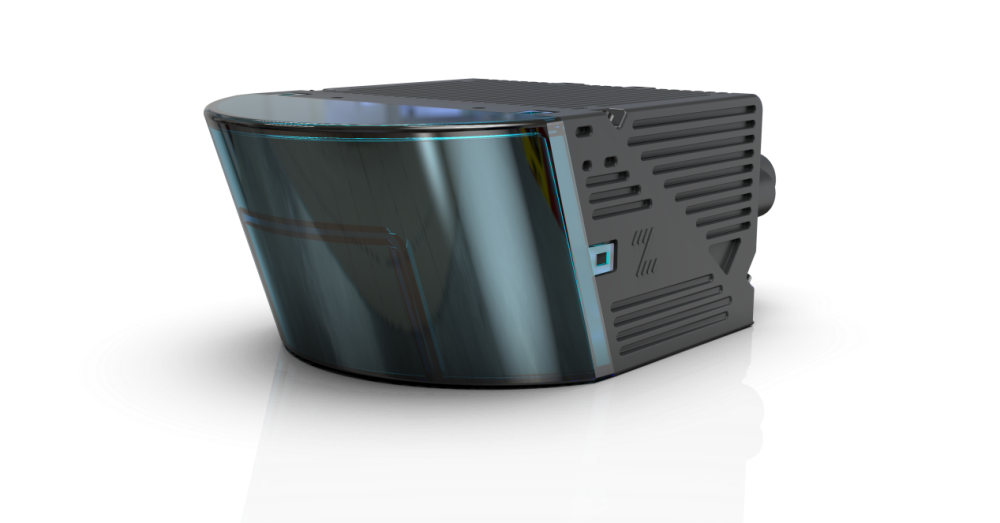 Zivision Blind-Spot LiDAR ML-30s
As the first company in China to apply autonomous driving to the actual scenario of logistics and distribution, JDL has been strengthening technology investment and innovation drive for many years, working with partners to promote the optimization and upgrading of the logistics industry through the power of science and technology. Zvision,as the pioneer of the solid-state MEMS LiDAR,has insisted on advanced technical concepts since inception. Zvision is committed to providing world-leading all-solid-state LiDAR solution and high-performance, small-scale integrated, mass-produces automotive-grade all-solid-state LiDAR products through Market demanding,enabling the safety of autonomous driving. This cooperation between the two parties is an important milestone in the improvement of the intelligent level of unmanned distribution. Equipped with Zivison's solid-state LiDAR, JDL's fifth-generation smart express car will get more excellent and stable autonomous driving capabilities and higher unmanned delivery efficiency.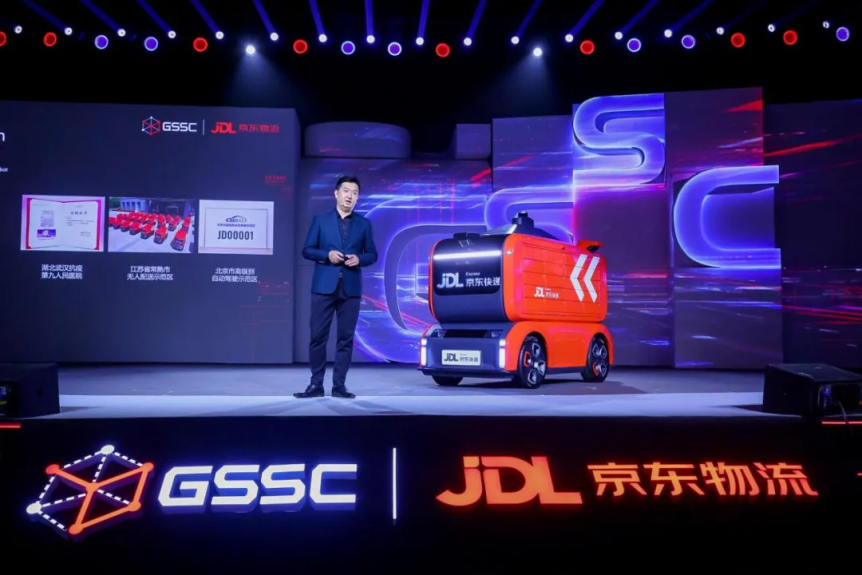 JDL's fifth-generation smart express car equipped with Zvision's solid-state LiDAR
(picture by JDL)
It is reported that JDL plans to continue to develop and apply more than thousands of smart express vehicles to increase the coverage of unmanned delivery in the next 2 to 3 years. While Zvision is going to increase the input of R&D to achieve Iterative upgrade of product technology,empowering smart logistics with smart driving infrastructures. The cooperation of Zvision and JDL will provide smarter,safer and more efficient delivery service for users and end market.